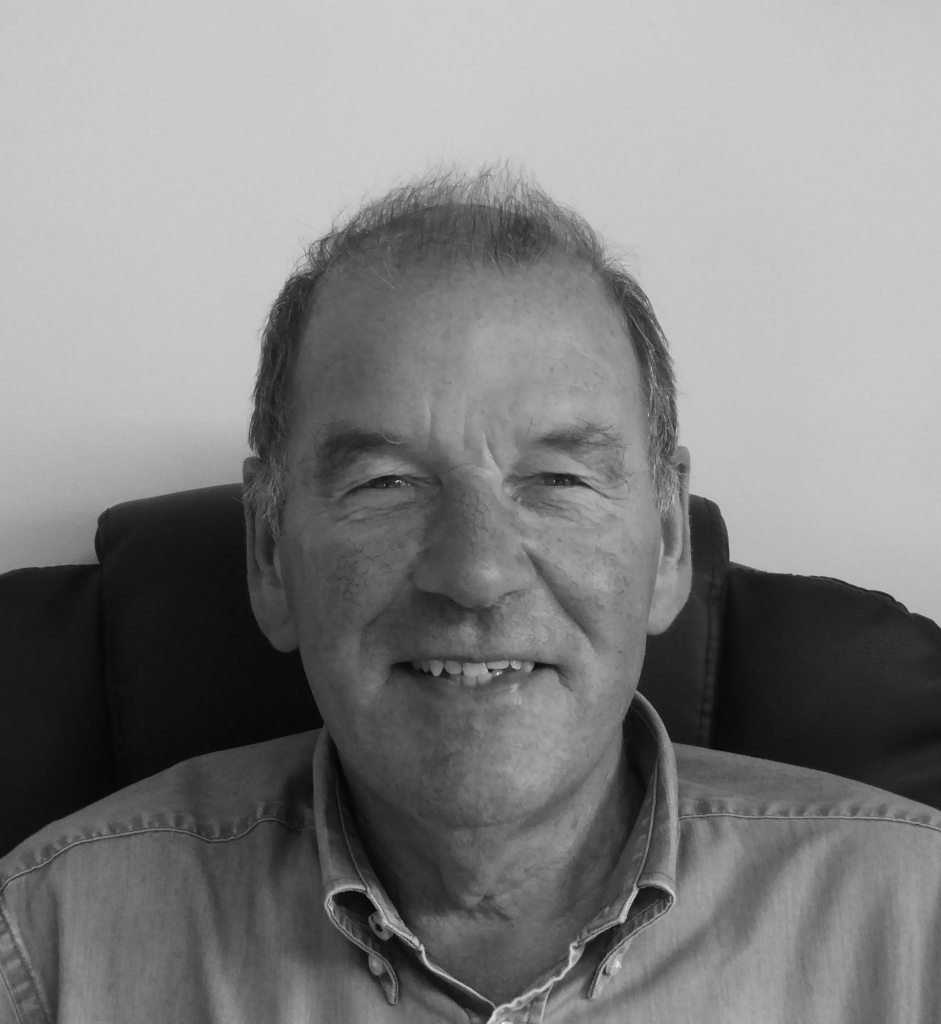 Richard was born in 1943 and grew up in St. Mawes. After gaining his law degree at Cambridge he qualified as a solicitor in 1969, while working in Hampshire.
He joined his father in 1972 and they worked in partnership until 1986, when Richard moved from the original offices in Lower Castle Road to the present building in Hillhead in order to have the room to take on more staff. At the same time Philip became a consultant and, fairly amazingly, carried on working until he was 89! Richard is now a Consultant.
Richard's interests include supporting various cricket teams, swimming in the sea, cycling, playing the tuba, struggling to learn Italian and planning visits to various parts of the world. He and his wife live in Portscatho, in the house where they brought up their four children. They have nine grandchildren.
You can email Richard via richard@sharp-rimmer.co.uk